BBQ Chicken with Teriyaki Sauce

Spicy, homemade teriyaki soy sauce with cider vinegar, ginger, and garlic on your choice of chicken cuts. Doubles easily to satisfy the hoards. 

It is our goal to provide our customers with exceptional food,  incomparable, competitive pricing and catering services for the entire Honolulu county. Whether your needs are for wedding receptions, parties, BBQ parties, funerals, employees luncheon, or meetings, we will provide you top notch services. Customized menus can be suggested.

(For a copy of complete list and pricing, contact or call us.)


The most tender and juicy prime rib available. Aged USDA prime beef hand rubbed with Creole seasonings and slow roasted to savory perfection. Served with freshly made horseradish cream sauce

Our flavorful lechon is handled with care and slow cooked to perfection in our custom-made ovens to give you the best flavor experience.

Made with a creamy sauce, cheese, a dash of nutmeg, and of course a choice of crab or lobster and shrimp.

      Phone: 808-566-6353

Smart Phone: 808-216-3535

NOTE : Menus can also be customized by your own combinations and requested dish. We also offer LECHON (whole roast pig) on 3 sizes.

            Audio Video and Lights with live host also available. Discounts on every package is guaranteed.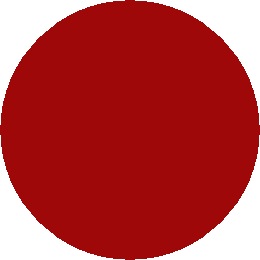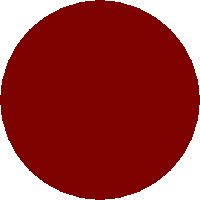 A few items from our menu...