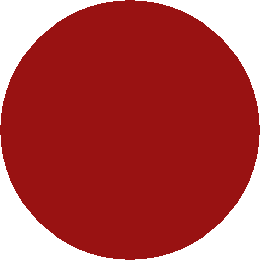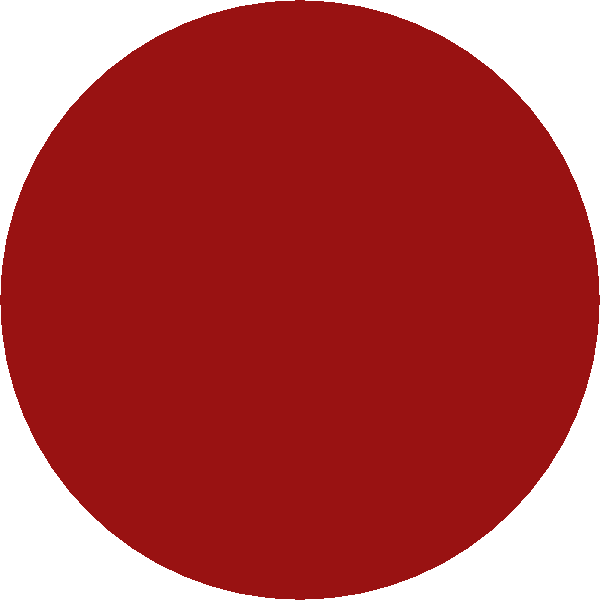 "Friends serving Friends"

"Right in the heart of downtown Honolulu, where you can enjoy the best plate lunch, gourmet food, sandwiches and salads made fresh.

Extensive food and yet inexpensive prices."

Fast food on a Dine-in Service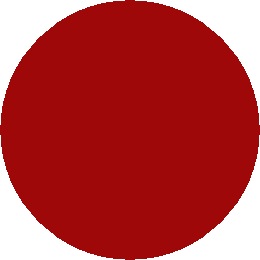 Phone: 808-566-6353

Smart Phone: 808-216-3535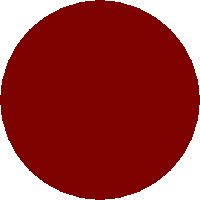 810 Richards St., Suite 100, Honolulu, HI

   Monday to Friday   11:00 am to 3:00 pm

   Saturday and Sunday                  CLOSED

    COVID 19 Update

    3 Star Gourmet II Restaurant will re-open it's door on May 4th, with new shorten time temporarily from 11 am to 3 pm and also will offer with limited          tailored menus. Our dining is open only for car side pick up and delivery will be available thru bitesquad.com.