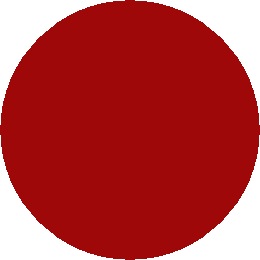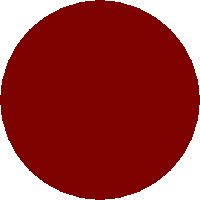 Aside from our catering services, we also do Lechon deliveries. We only use quality pigs and the freshest ingredients for our Lechon and roasted carefully to perfection. Our deliveries are guaranteed to be on time for any occasion.

          We deliver for $25 and you receive free sauces for your Lechon!

(808)208-9369

or

(808)216-3535

​ 90 Pounds Island Fresh, Grown Locally

                   Butchered the day or the day before you need it

    Additional $25 on pre-cut                      orders

 NOTE :   Menu weight such as 80 and 100 lbs. are determined by its live weight and not                             from it's dressed weight. Dressed weight also known as dead weight refers to                               weight after being partially butchered, removing its internal organs and fluids.